Perfectly Personalized
Building budgets has never been easier. Enjoy unlimited budgets and transactions perfectly personalized right for you. Keep track of your transactions with as much or as little detail as you want. Your cryptocurrency transaction can also be taken care of such app. All activities such as buying and trading can be accurately tracked and monitored. If you have not yet started your crypto journey, checkout bitcoin bank Deutschland, which is an automated crypto trading platform to facilitate crypto trading.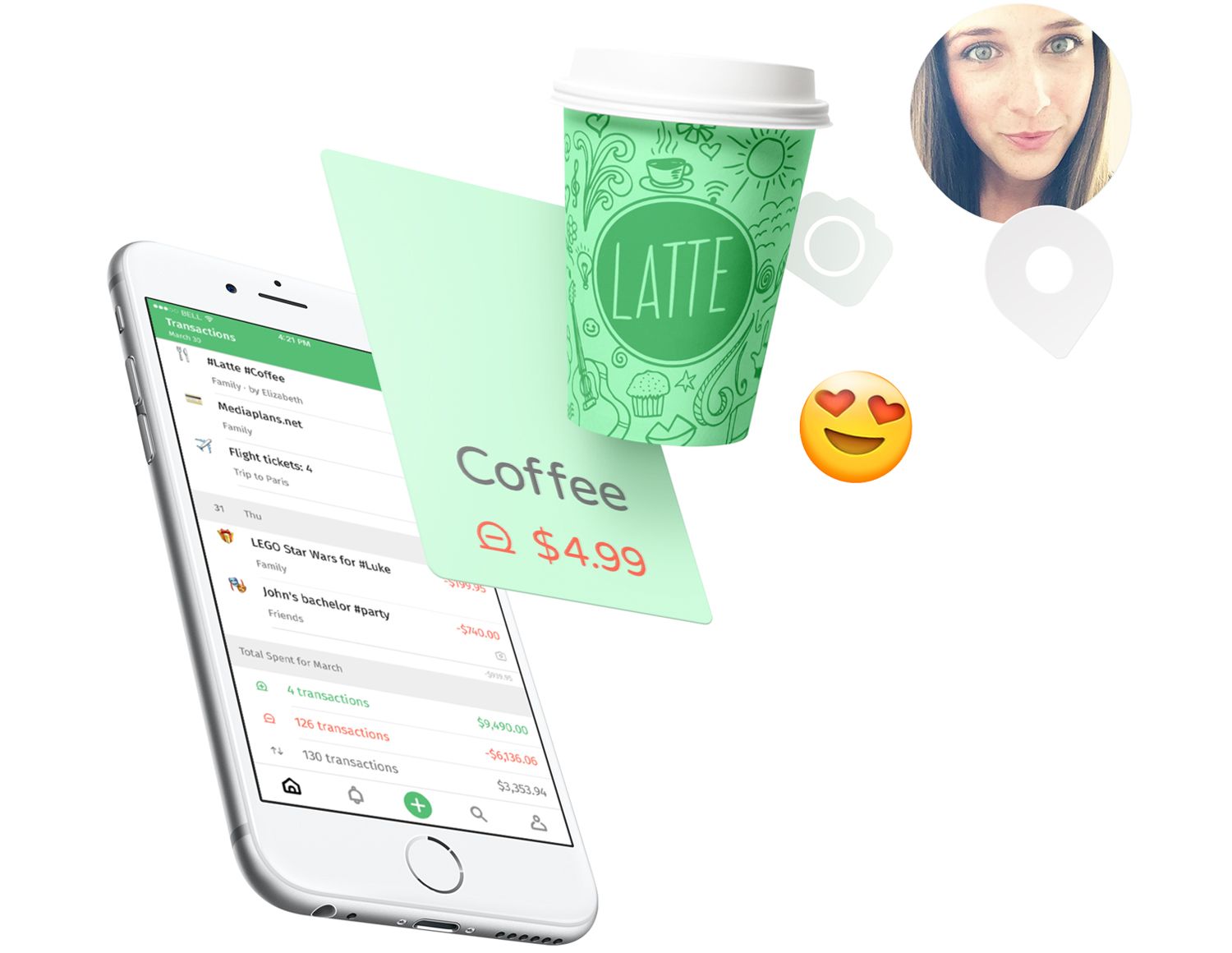 Customized budgets for private and public use
Organize your finances into a perfect customized budget. Sync privately with family and colleagues or share publicly with larger audiences. Use social networks to amplify the inspiration of your budgets.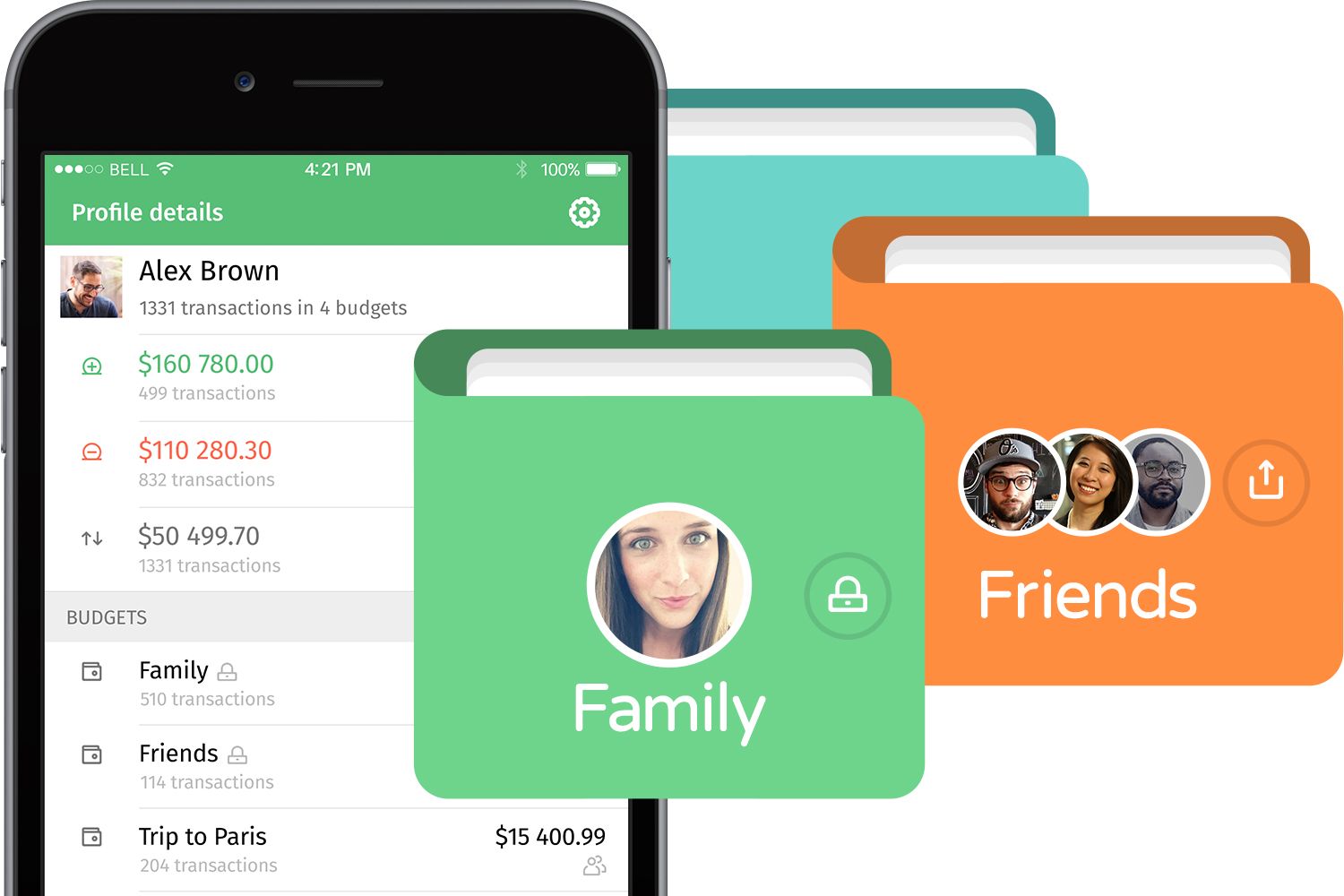 Explore expert budgets
Learn from the inspiring experiences of inBudget users around the world. Follow public budgets and replicate the experience for a foolproof financial plan.
inBudget is a very well put together app that has many in depth features for a brand new budgeting app. The apps design is modern and the calendar timeline concept is a fresh perspective in a budgeting app. Can't wait to see what future updates bring.
As an enthusiastic traveler, I like the idea of the app to share public budgets - detailed list of my expenses, it could show people exactly how much travel to certain places cost. Love this app.
I like that it connects to my accounts so I can see my whole financial picture in one place without logging in to a bunch of different accounts. This helps me plan a better budget for the month and know how much I'm really spending!
Great features to get my family finances together. Easy to understand for someone who is not an accountant.
I am so impressed with beautiful UI and functionality designs of this app. It's a great personal finance assistant app. Highly recommended!
All the features you need
Get all the features for your personal finance management needs.